Whether you are an attorney, accountant, financial planner, or other advisor, we work with you to find charitable giving solutions for your clients. We provide our expertise and resources to help you provide options for your clients that offer maximum tax benefits, flexibility, and impact–now and in the future.
Our staff handles all the paperwork — from asset transfer to record keeping and tax reporting — even if your clients want to support multiple charities with a single gift. We answer your questions about charitable giving or local nonprofits and can arrange site visits so that your clients can see for themselves where their gifts are going.
You seek effective charitable giving channels; we offer sustainable and customizable charitable investment options for your clients.
We have in-depth knowledge of our community's nonprofits and needs, so we can help you and your clients structure gifts to have the maximum impact. We can handle complex donations, including retirement plans, real estate, life insurance, business interests and more.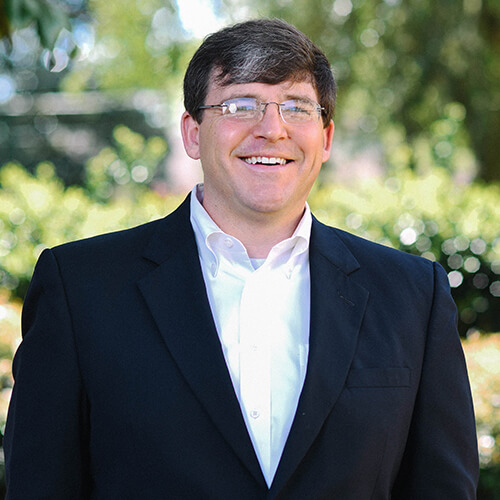 Email: pk@createfoundation.com
Office: 662.844.8989.
Cell:  662.213.5106
What is Your Client Looking to Do?
A giving fund – offers a convenient, versatile way to make charitable contributions when and how you choose.
Think of it as a charitable checking account: Your client makes an initial donation and claims the maximum tax benefits allowable by law. Then they decide which nonprofit organizations they want to support with grants. They can add to the fund any time they want with cash, stock, or other assets. 
Foundation within the Community Foundation
Offers the benefits of a private foundation without the cost, time, and administrative hassles.
For Clients with a deep commitment to philanthropy, a personal, family, or corporate foundation the CREATE Foundation offers all the practical benefits of a Donor Advised Fund along with added support from the CREATE Foundation.  A foundation within CREATE also garners a more favorable tax treatment and lower operating expenses than a private foundation. 
Leave a Charitable Legacy

Creating an endowed Legacy Fund can reassure your clients that their charitable dollars are earmarked for the future and will be carefully, expertly managed. Their Legacy Fund can benefit specific organizations or a cause.
If your client is looking for vehicle that allow both income and charitable donation with a favorable tax advantage. Please contact us for details on Charitable Gift Annuities, Charitable Remainder Trusts, Charitable Lead Trusts or other trusts and annuities. 
Here are some additional resources for you and your client: