VISION:  As a premier community foundation, we strive for northeast Mississippi to become the best place to live.
MISSION:  The mission of CREATE Foundation is to encourage philanthropy and provide leadership to impact regional issues.

Northeast Mississippi Daily Journal Publisher George McLean and his wife, Anna Keirsey McLean, started and supported the administrative operations of CREATE in 1972, making it the oldest community foundation in Mississippi. Upon McLean's deaths, CREATE Foundation became the sole stockholder of the Journal Publishing Company, Inc.
CREATE has placed emphasis on four program areas: regional community development, endowment building, financial administration, and targeted grant making. For regional community development, CREATE provides support for the Commission on the Future of Northeast Mississippi, to local development organizations, and leadership development program.
Endowment building enables individuals and organizations to build a legacy through charitable giving with assurance that their instructions will be followed. CREATE has established Community Affiliates through challenge grants matching in 15 of the 17 counties in the region. CREATE also has issued challenge grants to 21 organizations to help these nonprofits build their endowments. CREATE sponsors the Northeast MS Youth Foundation with 11th- and 12th-graders from each county serving as board members.  These young people learn about philanthropy, fundraising, and grant-making as they build their own endowment fund and make grants within the region.
CREATE serves as the financial administrator for nonprofit organizations and community projects ("Special Projects"), thus allowing these organizations to minimize cost and more fully meet philanthropic and service purposes without having the burden of administrative expenses.
Through endowments and gifts, CREATE has a unique opportunity to award grants to groups and organizations whose roles are service to the community. CREATE is committed to improve the quality of life in Northeast Mississippi by cultivating charitable service and by investing effectively in education, community development and quality services for individuals, families and children. It is the vision of CREATE Foundation to foster an outstanding quality of life characterized by service to others. As our founder, George McLean stated, "It is the responsibility of the people of Mississippi to try to raise the level—economically, educationally, spiritually and otherwise—of all the people of Mississippi. There's nobody else who's going to come in here and do it for us."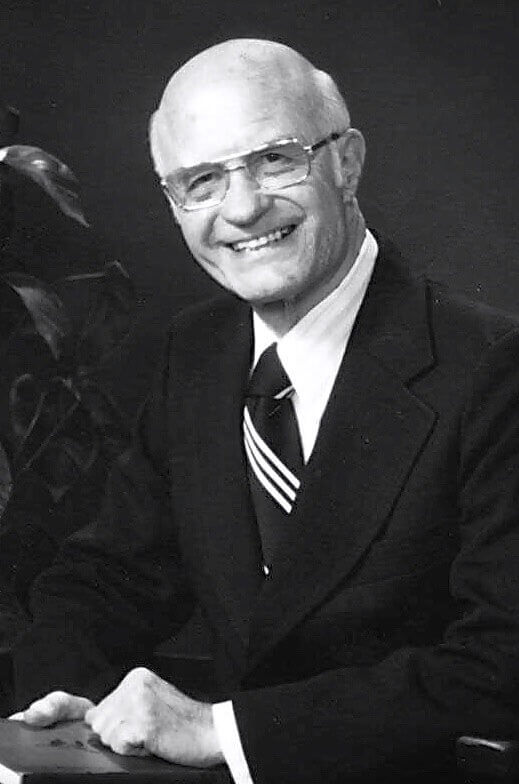 George McLean | 1904-1983

Today, CREATE Foundation is the region's premier philanthropic resource regarding comprehensive charitable planning for individuals, nonprofits, communities, and businesses. Working together with fund donors, grant recipients, organizations and communities, the Foundation is a powerful catalyst for building charitable resources for our region.

CREATE Foundation is registered with the Internal Revenue Service and the State of Mississippi. As such, all contributions are tax-deductible to the extent allowed by law. CREATE Foundation is a member in good standing with the Mississippi Alliance of Nonprofits and Philanthropy and Southeastern Council on Foundations. Copies of our federal tax returns, tax ID number and registration with the Mississippi Secretary of State are available upon request.
Founded and staffed by CREATE since 1995, regional leaders join forces to enhance the quality of life in our region. While building relationships and capacity in communities, attention is focused on regional issues that need creative, collaborative solutions.
The Community Affiliates engage local citizens to build endowments, which are raised and allocated locally, to address issues of concern to their individual communities.
CREATE also manages various endowments, providing non-profit organizations with a permanent pool of funds to support their directives. A generous matching program, endowed by Mrs. McLean and a dividend from Journal, Inc., allowed CREATE to offer challenge grants to boost the efforts of our Community and Organization Affiliates.
The Foundation unites professional advisors and their clients with the charitable needs of our region. Financial advisors provide information about CREATE and how it serves charitable giving needs. Clients gain maximum tax advantages while helping Northeast Mississippi organizations and communities.