The CREATE Foundation and United Way of Northeast Mississippi have established the Monroe County Disaster Relief Fund to assist the citizens of Monroe County impacted by the March 24th tornado. 100% of contributions made will go to support recovery efforts. CREATE, and United Way will work with city and county governments and nonprofit agencies to provide assistance.
Amory / Monroe
Disaster Relief Fund
Video: CREATE Foundation Intro Video
At CREATE, we believe the future of our region is tied to enhancing the ability of our people to pursue their goals and aspirations. We encourage you to explore the many ways the CREATE Foundation can help you accomplish your charitable giving.
Video: CREATE 50th Anniversary video 2022
The CREATE Foundation was established in 1972 by George and Anna Keirsey McLean to enhance the ability of people in northeast Mississippi to pursue their goals and aspirations. As CREATE celebrates its 50th anniversary, the organization is what McLeans wanted the CREATE Foundation to be: a vehicle for people and organizations to fulfill their charitable interests. Watch the video to learn more about CREATE and its impact on our region.
Create's Impact on the Region in 2022
Over $
0
equating to 35% of statewide gifts
Endow MS Gifts
Community Affiliates are led by a local board made up of community leaders. The Affiliate manages its own independent grant cycle and makes local grants determined to be important in improving the quality of life in that county. CREATE's Community Affiliate program brings together the best thinking leadership to meet community concerns.
CREATE Foundation has a distinguished history of highly effective community engagement as the leading regional community development organization in northeast Mississippi. Capitalizing on those strengths, in 1995, CREATE formed the Commission on the Future of Northeast Mississippi to strengthen regional unity and cooperation.
Establishing your own named charitable fund does not require great wealth and it isn't complicated. You can provide ongoing support to your favorite organizations, choose different nonprofit organizations each year during your lifetime, make your own choices, take advantage of our staff's expertise to help you address the community's most pressing challenges, and distribute gifts during your lifetime or leave a lasting legacy – or both!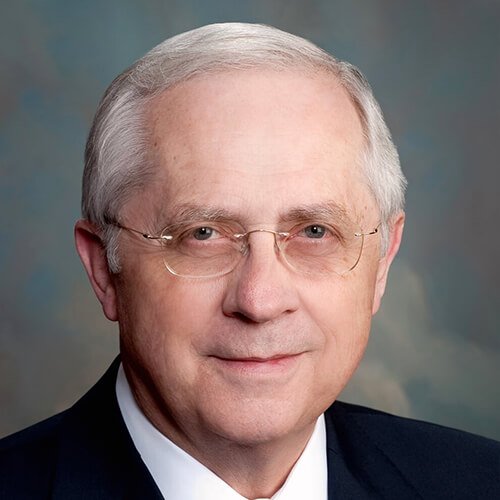 It is a very effective vehicle which is directly attuned to the programs I want to support.
Dan and I want to make a difference in our community, and we choose to support nonprofit organizations that align with our personal values. When you give back to the CREATE organization, you'll be providing help that can improve the health and quality of life of members of our community. So, by giving back we hope to make our community a better place.
I find purpose in giving of my time and gifts back to community building by addressing issues like poverty, education, healthcare and other needs we are facing. I see it as a way to enhance my own personal growth by broadening one's perspective by embracing empathy and sharpening my leadership and problem solving skills. I also find joy in collaborating and connecting with like minded people which lends itself to solving issues that we are all dealing with in the places that we live. Because in the end when a community thrives everyone benefits.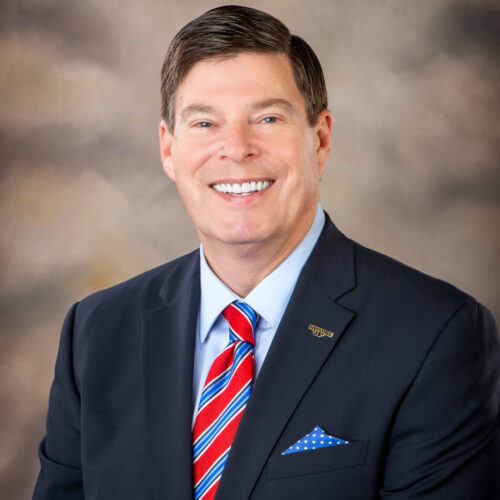 Concise, efficient, and God fearing.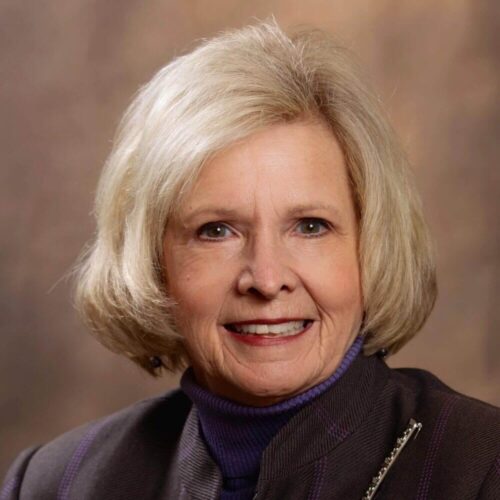 I have found my Advised Fund a very easy way to go online and make donations or memorials. Because of CREATE's reputation, I can give without reservation knowing my wishes will be carried out.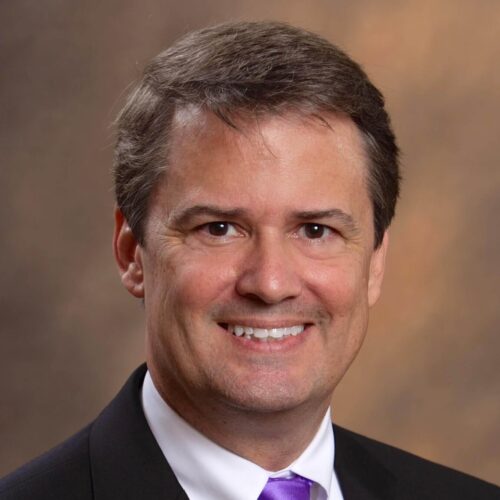 It is easy and stretches into the future.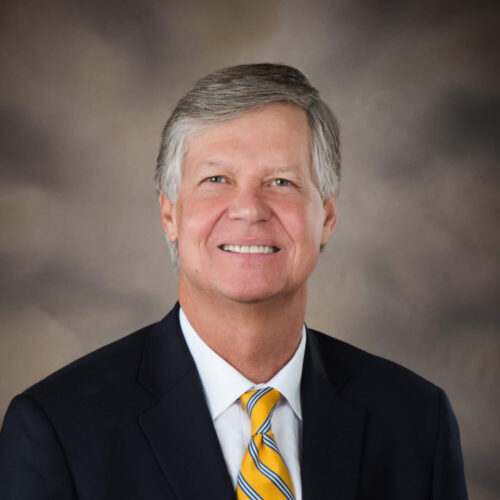 An annual accounting for my records and to be a part of the greater good that CREATE generates.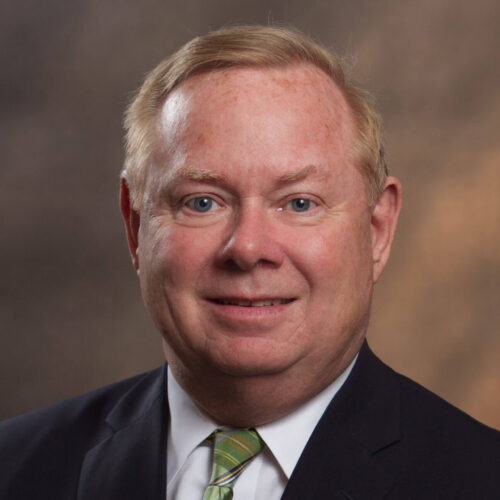 I am assured that the contributions are handled professionally and are distributed to the intended targets.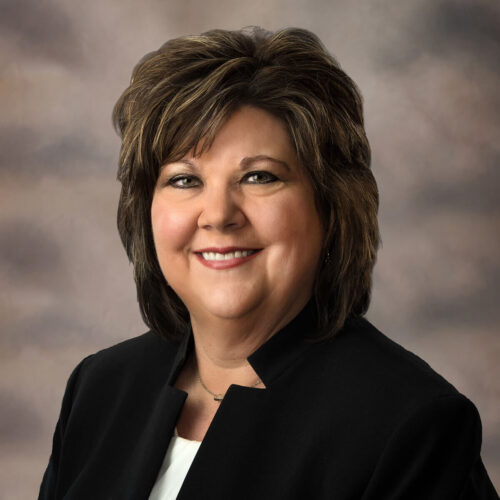 CREATE provides an avenue for giving through the foundation that allows me to receive the maximum tax credit available on my giving; whether large or small in amount. I also have confidence that the money will be invested with the mindset of a consistent and fair return so that the funds will have the maximum benefit for the charity of my choosing.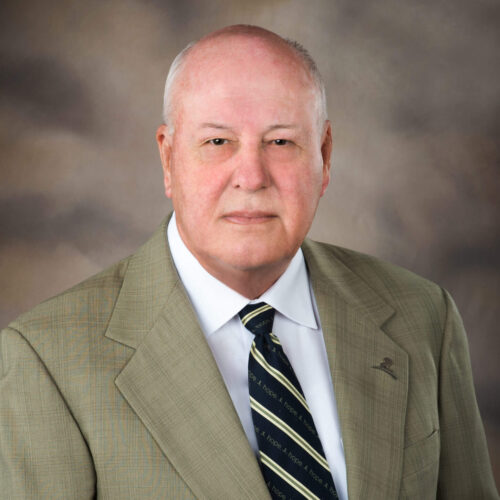 CREATE helps me support several causes through a single process at year-end and during the year when unforeseen needs arise, while also raising awareness for CREATE to others who could benefit from professional help in meeting their charitable goals.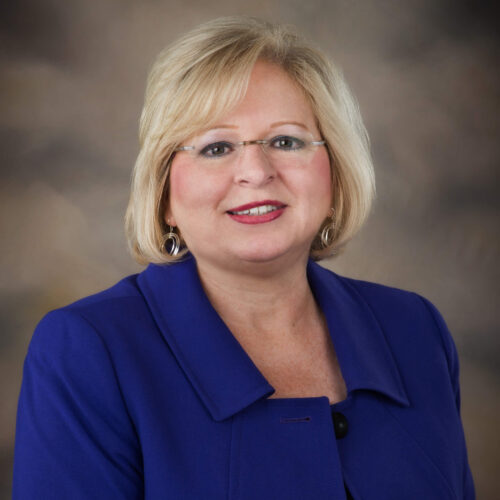 The Donor Advised Fund simplifies the giving process. Contributions to the fund may be made at any time throughout the year. The Donor Central portal is very simple to use and allows you to disburse funds to charities of your choice at any time. CREATE does the rest. The staff is very efficient, pleasant and always helpful.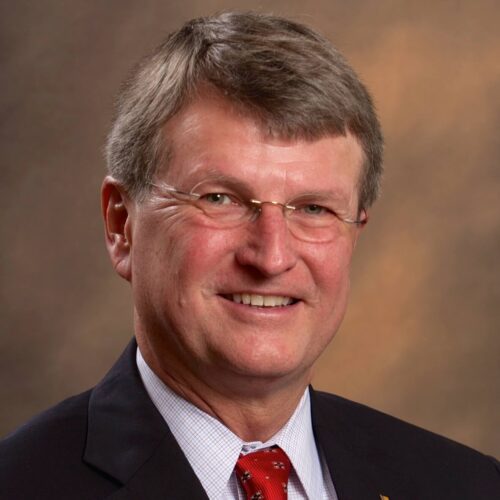 I'm confident in the efficient administration and long-term fiduciary assurance.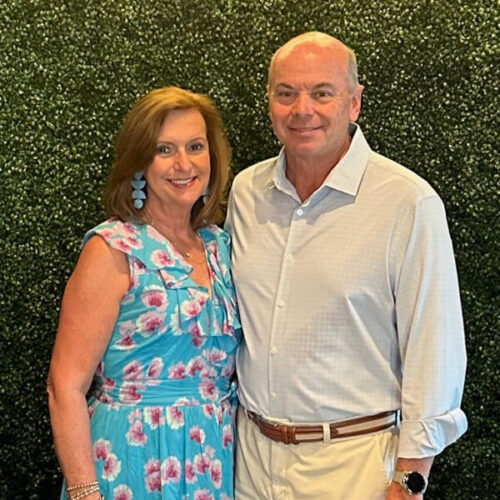 We appreciate CREATE's great advice that makes our giving better and easier. The staff are experts and so smart and kind. Plus, it matters not "how much," but really, "how to" give.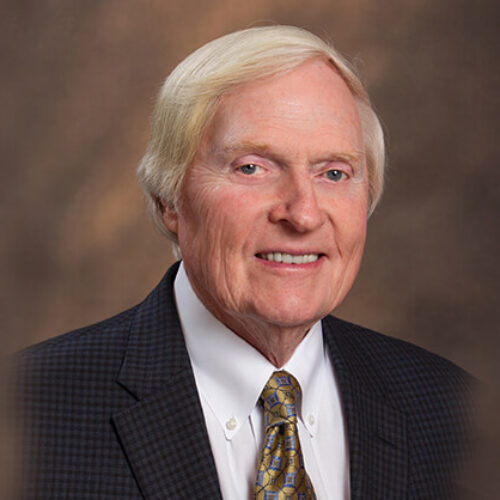 It is convenient; it can provide a tax benefit; it is a responsible way of giving.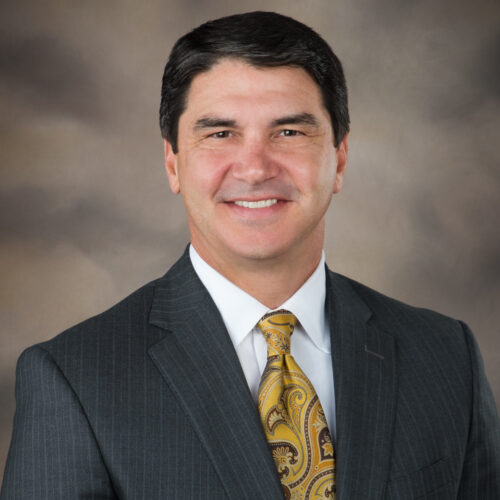 I believe in the role CREATE plays within our region and have confidence that my donations are used in the best ways to support our region.
Sign-up for our
monthly newsletter